If you are looking for an effective way to reduce your monthly waste expenses, control your material handling labor costs and discover an effortless, sanitary and efficient way of handling your current waste production you've come to the right place.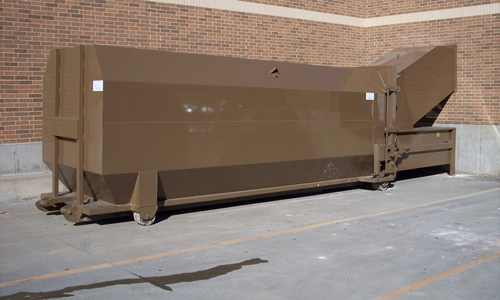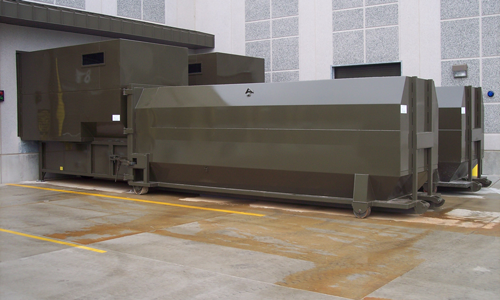 Our roll-Off and Front Load Compaction bins are designed for long life and ease of use.  In addition to our standard lineup, we can build custom bins to fit any need.
The Sonozaire Odor Neutralizer is the waste industries solution to odor control for compactors and containers.  The Sonozaire is perfect for wet waste compactor applications like restaurants, apartments, hospitals and grocery stores.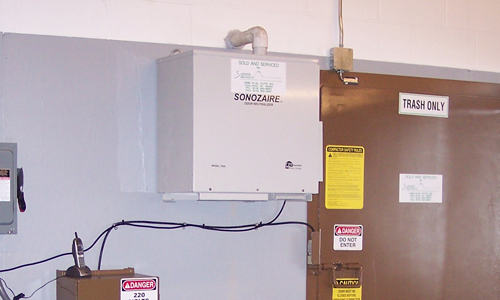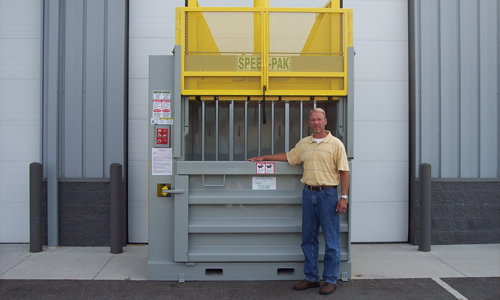 These balers reduce labor and generate revenue for your recyclables.  They are ideal for supermarkets, retailers, hospital, hotels, distribution centers, manufacturing plants and recycling centers.
We have a wide variety of pre-owned equipment available.  Our inventory in revolving continually.  If you don't see it here, contact us.  We are often able to acquire specialty used equipment from our wide network in the industry.