Stationary Horizontal Compactors
Our CP Series Stationary Horizontal Compactors are ideal for bulky, dry waste.  With a large charge chamber and long stoke, they maximize efficiency and compaction.  You will reduce your monthly waste expenses, control material handling labor costs and discover an effortless, sanitary and efficient way of handling your current waste production.  Don't forget to check out our container options!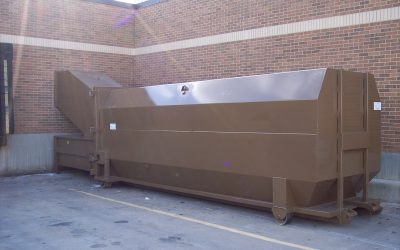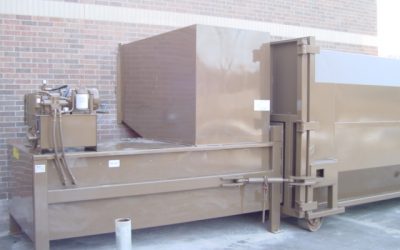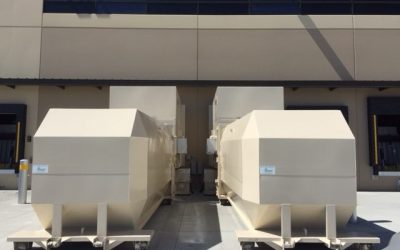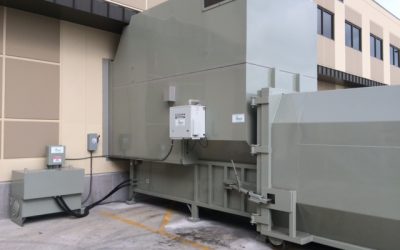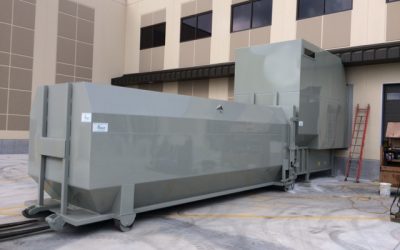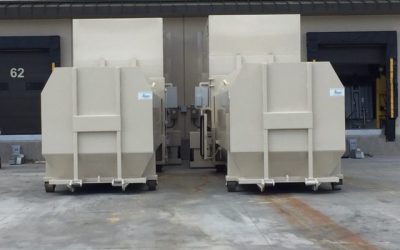 Our WP Series Stationary Horizontal Compactors are ideal for handling waste with a higher liquid content.  The compaction chamber  is extra deep, providing for a liquid collection area and preventing any seepage at the aperture.  Don't forget to check out our special Wet-Pak Containers!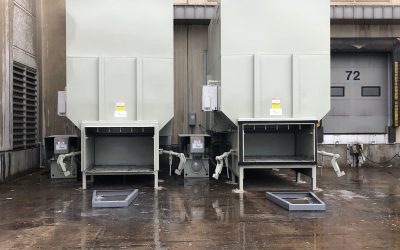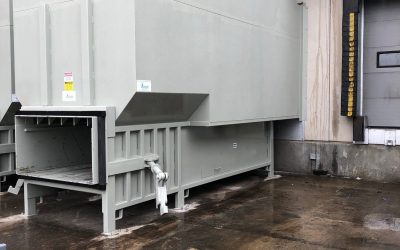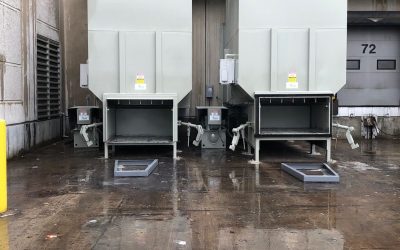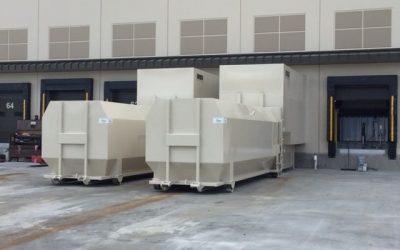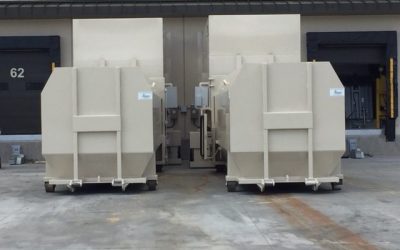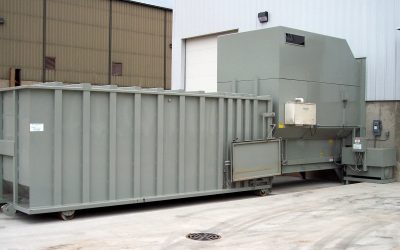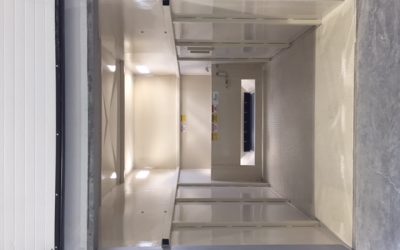 Self-Contained Compactors
Notice the compactor portion of the Self-Contained Compactor Series is permanently attached to the bin portion of the system.  This means the system is liquid tight because the hauler never separates the bin from the compactor.  We can customize hopper, doghouse or chute to meet your specifications!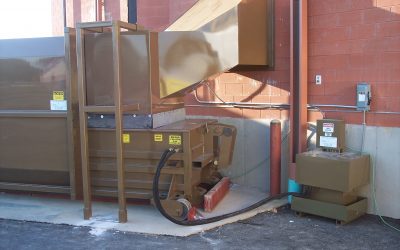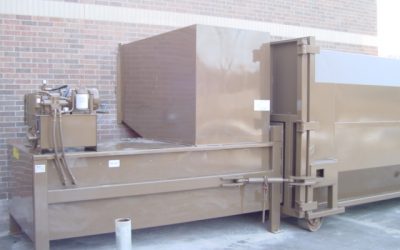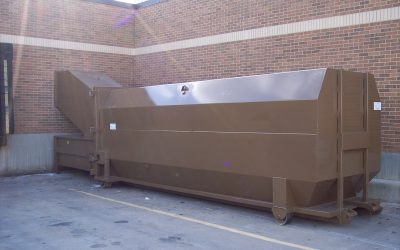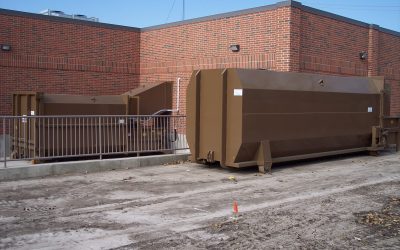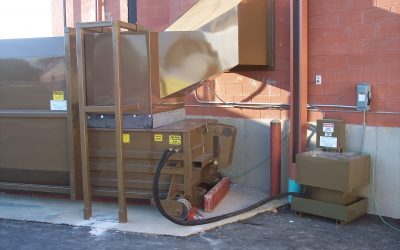 Our VP Series Vertical Compactors are an ideal fit for a secure, liquid tight waste handling solution where dock space doesn't allow for a larger, full sized compactor system.  These units offer security, as only authorized users, with a key, can access the compactor.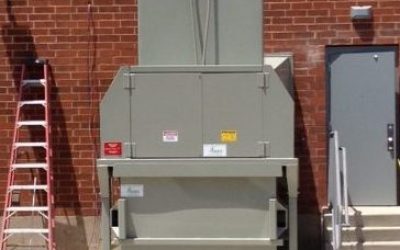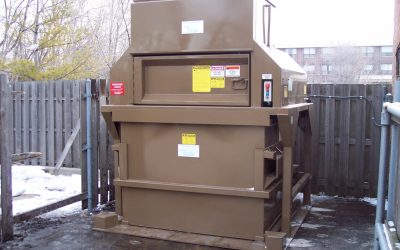 Our Apartment Style Compactors are designed for multi-level or high rise apartment applications.  The compactor is smaller to suit an urban setting and the chute can be configured with an access door on each level.