As always, Summit Sales Group, Inc. works very hard to find ways to enhance both the quality and safety of our Speed-Pak Balers, in a cost effective manner; while maintaining the level of service that our customers have come to expect. 
Speed-Pak Model VBAL-6030
Summit Sales Group, Inc. is excited to offer our complete line of vertical balers and is confident of their capabilities.  We understand the back room needs at the manufacturing, distribution and retail levels and will continue to meet these needs without compromising productivity procedures.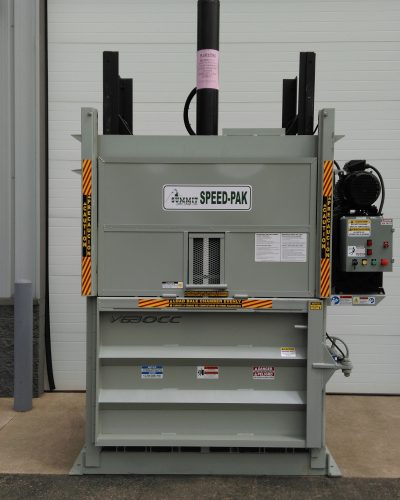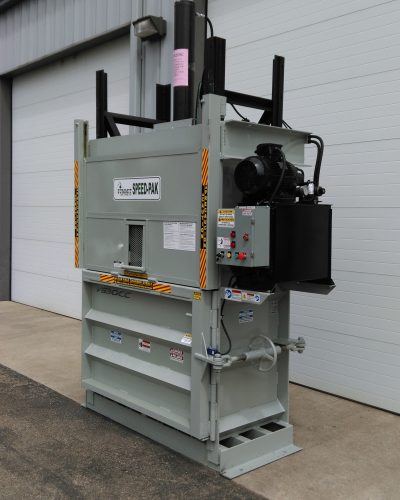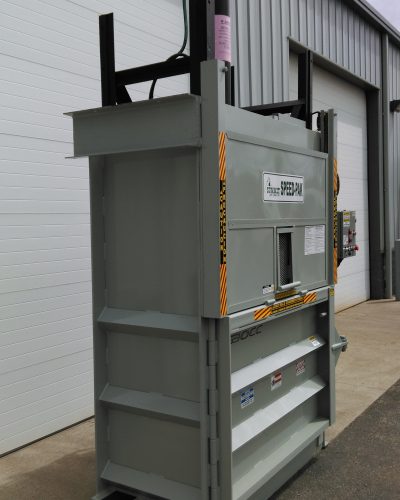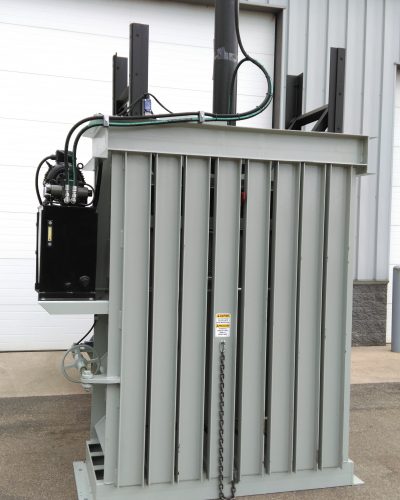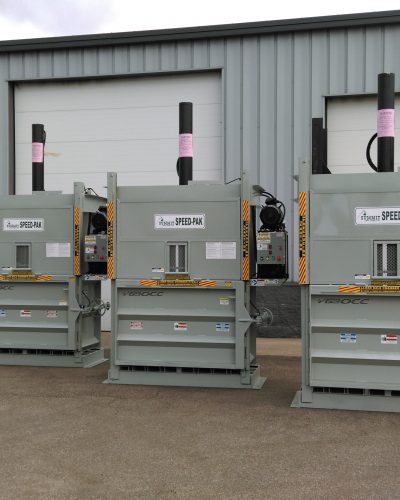 Speed-Pak Model VBAL-7242
All our balers meet or exceed ANSI & OSHA Safety Standards.  Our units include Nema 4 control boxes with UL Listed electrical components and controls, energy efficient power units, 208/230/460 Tri-Voltage Motors, cylinder/platen safety cables and operation manual.